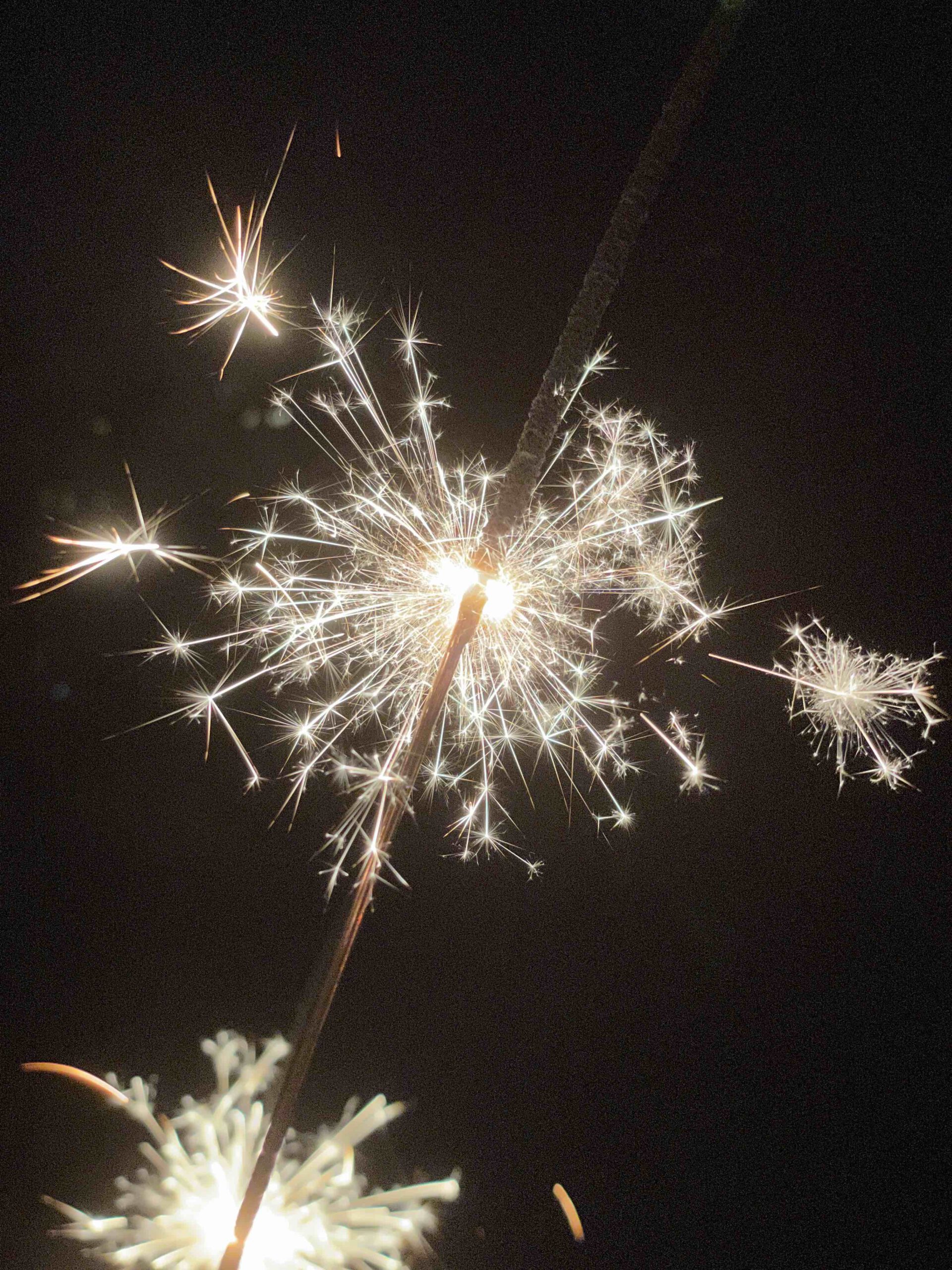 09 Jan

Setting sketching goals for 2022

Hello and welcome to 2022! The new year marks a new beginning and although setting new sketching goals can be done at any time of the year I think that it makes sense to start the new year with some reflection on where I want to go with my art. 

I recently did a review of my sketches from last year. Since sketching on location or while traveling was limited due to Covid, I focused more on other topics like life drawing, portraits and mixed media. Where I really like all of these, I have the feeling that I was a little all over the place with too many ideas in my head. 

For the coming year I am planning to follow a more deliberate and structured approach to improve my sketching. Allowing more time for each of the topics I want to look at and also go back to the very basics.
Focusing on value and composition to get better at sketching
There is this great quote about color and value:
Color gets all the credit but value does all the work
I want to focus on value studies and finally get used to doing thumbnails. I know about the importance of thumbnails, but I just never do them. I get too excited about starting a sketch and just can not seem to hold myself back with doing a thumbnail. That is something I want to change and actually doing the #20for20artchallenge2022 by learntopaint podcast really helped me with that already.
I am still looking for good books or courses on composition. If you have any recommendations please let me know.
Wrapping my head around color theory
Building on values, I want to look at color theory. Such a wide field and something that really deserves time to look into. I really enjoy mixing different media and I have gathered quite a lot of tools. However the amount of stuff does not make things easier, especially when using mixed media on location. 
Right now that means dragging lots of materials with me because I don't only bring watercolor and some pencils, but also markers, acrylic paint, inks – you name it. I hope that deciding on my favorite color palettes will help me to set up different mixed media tool kits without having to bring the big pile of stuff on location.
Improving my sketching by establishing a regular art practice
Keeping up a regular or even daily art practice works for me, when the hurdle of finding a subject to draw is as low as possible. I enjoyed inktober where I focused on ink portraits. The sketches itself were quick and if I don't have to spend too much time finding a reference, I usually manage to incorporate sketching into my day.
For a regular sketching practice I want to keep focussing on subjects which do not include a lot of setup like portraits with reference materials from earthsworld on instagram or sketchy or simple every day sketches around my neighborhood.
Procreate - working through those layers
I made several attempts at Procreate so far. I usually got frustrated when it came to working with layers. It feels so strange when you know that achieving certain effects with watercolor is so easy but you just can not seem to make it work with Procreate. And I am very well aware that the limiting factor is the one holding the pencil and not Procreate as a tool 🙂.
I want to give it a go again. I don't really have a plan how to approach it, but I guess working through the other topics will take quite some time anyway so no hurry on working this out now.
Getting in the habit of reviewing my sketches
Just like I know that doing thumbnails is a very good idea, I am also aware of the fact that looking back at your own sketches and realizing what worked and what didn't is also a good idea. But just like thumbnails – I haven't convinced myself yet to do it.
So I am taking another shot at it. So far I struggled with where to note down my thoughts about a sketch. There is usually not enough space on the page itself. Writing it in another notebook didn't work because I would never have that notebook with me when I wanted to write something down. Do you write down notes to your sketches? Any ideas or advice is very welcome!
So – lots of goals, ideas and plans. Let's see where this will take me. These goals are supposed to give some kind of guideline and not limit myself. After all, it's still supposed to be fun. I am curious myself of where I stand regarding these goals a few months from now.
How about you? Do you have specific topics you want to look into? I would love to hear from you in the comments below.